Closing out the fourth serious revision. About to dive into the next.
–Zeek (EJ)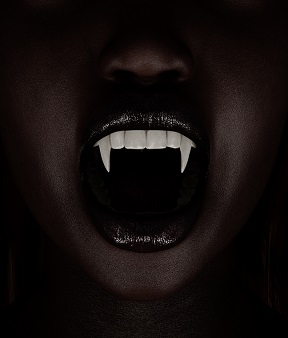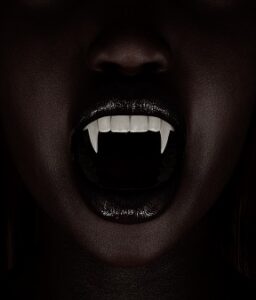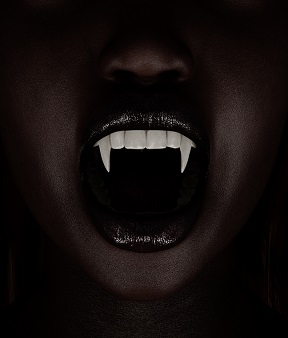 *
A vampire and his wife do their best to keep their son from making the biggest mistake of his unlife.
Anthology: One Horn to Rule Them All
Due out by WordFire Press September 2015.
*This is a place marker image created for Gateway Blood which has been picked up for publishing. It is not indicative of any future cover(s).